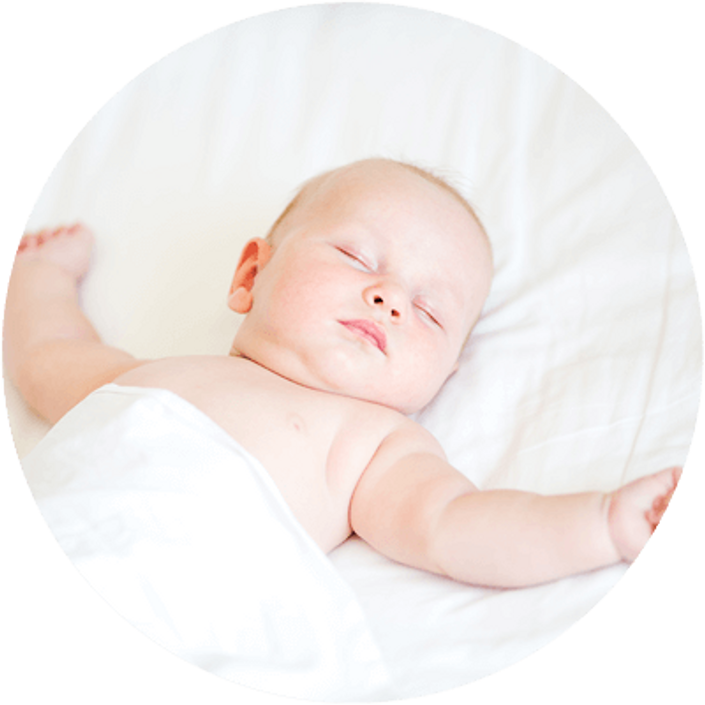 Happy Sleeping Baby
Your guide for sleep success
Helping your baby sleep is a process and throughout this course you will learn the most important parts of baby sleep.
During this course you will learn about emotional regulation, stress for a baby, awake windows, building the right bedtime routine, correct room environment, and so much more.
There isn't one magical solution to help your baby sleep but this course will take away your confusion and make the solutions much more clear. The even better part, besides getting more sleep of course, is that you'll gain knowledge to help your baby throughout their whole childhood and give them an amazing gift of being able to have healthy sleep habits for life.
Din instruktör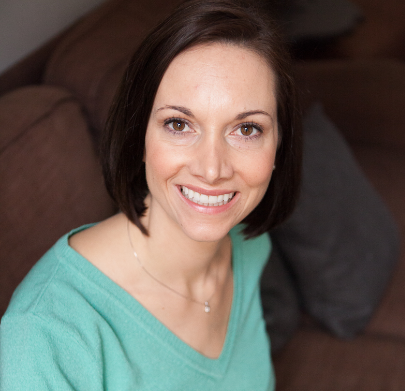 Hi, I'm Courtney Landin. I'm a family health coach focusing on exercise, nutrition and child sleep to help your family thrive. I specialize in infant and child sleep because it is an important aspect for the whole family to feel amazing. I know because we suffered through months of sleepless nights.
As a sleep consultant I'm registered with the Association of Professional Sleep Consultants, continue with ongoing sleep education, and also study infant mental health to bring you the most up to date research and techniques to help your child sleep. I combine this knowledge of sleep science with loving techniques to guide you to healthy and happy sleep.
Let's get started with more restful nights and here's to happy sleep!
~Courtney
Learn more about your child's sleep at www.HappySleepingBaby.com
Kursens läroplan
Introduction to the course
Tillgänglig om dagar
dagar efter att du gått med
WORKBOOK
Tillgänglig om dagar
dagar efter att du gått med
What is sleep?
Tillgänglig om dagar
dagar efter att du gått med